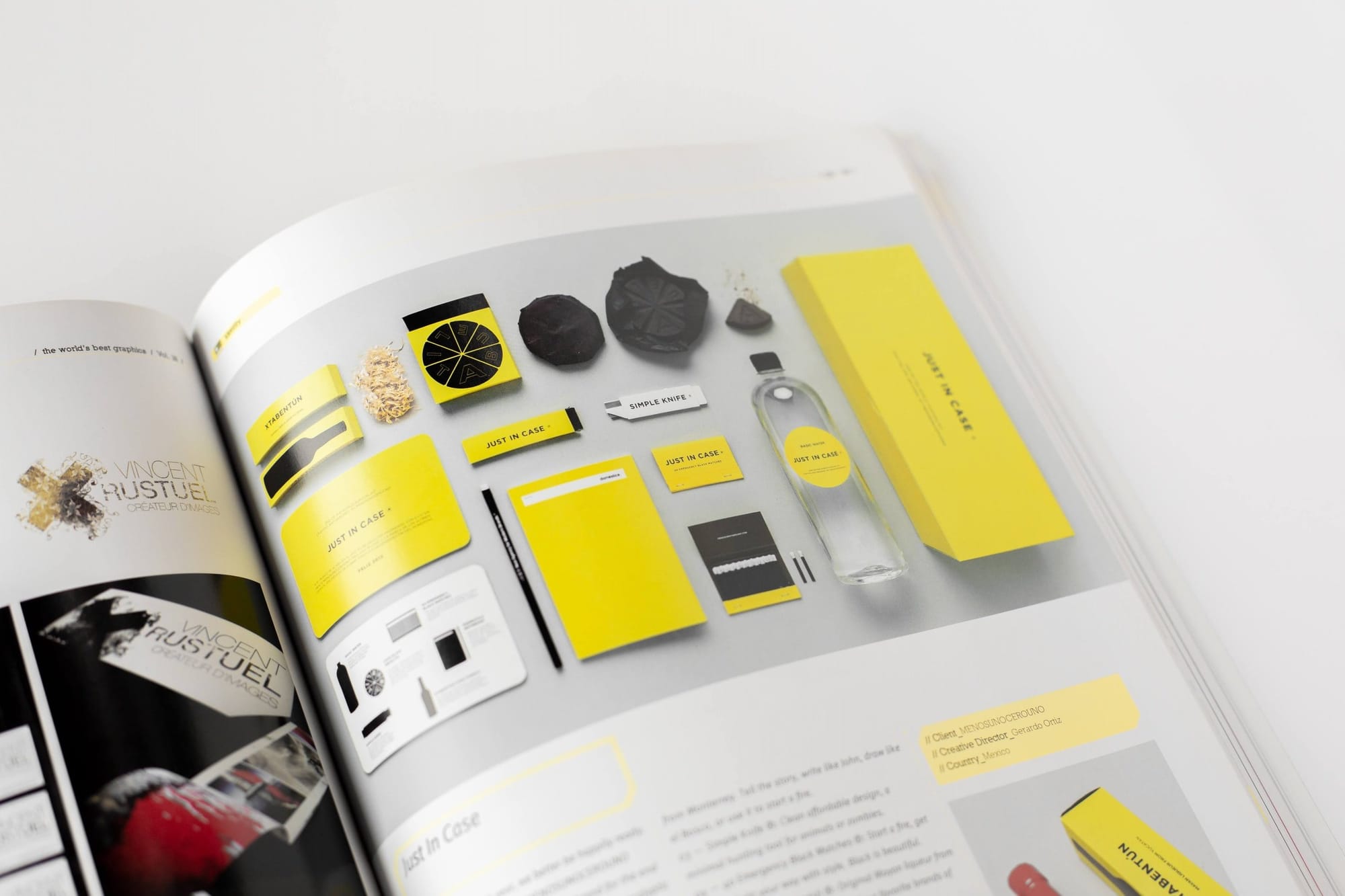 We actively shape your brand and we understand that you might be a first time buyer of branding but don't worry. At madianna we actively shape your brand, from the first effective idea to a lifetime brand.
Our branding personalities are friendly to every client we design for, trusting in how we develop the processes and competent in design production.
We understand branding can be so beautiful so in our own team we cater through visual identity, editorial and marketing design.
Visual identity is possibly the most common and complex part of graphic design, considering the range that it spans. Every business has some vision and idea of how they want to present themselves in and to the world. It's up to the visual designer to make that imagination become a reality.
There is another name for visual designer and that is called branding. Branding is the face placed on a company defining who they are for everything. It's the first thing or creativity known as the first 30 seconds of a visual identity; this attracts the eye and gives any organisation its unique style. It's the most crucial element that help potential customers and clients know what their business is all about.
You can see below the types of visual identity's that we create. Stories of past, present and future dreams of the business creates the term branding.
Branding also creates a level of consistency with the ideas and elements applied through iconography. Captivating graphic design can be noted from a distance, where even just a logo makes customers understand and be able to see clearly what business is present. You can see examples like Mcdonald's, who have created an M through iconic golden arches to define their name and story.
Here is our list of visual identity services:
Logo, social media package, branded photographic templates, business card, logo and business card, Logo and identity pack, Infographic, Icon/Button, media digital banner, cards, brochures, book Cover, e-book, roller Banner, magazines.